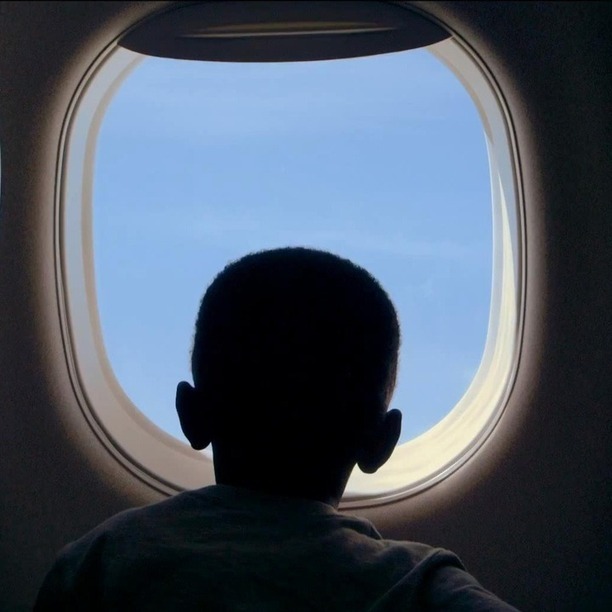 In a video posted to YouTube, the group travels to Amboseli, Kenya — where safe drinking water is scarce — and introduces viewers to 4-year-old Nkaitole. According to WATERisLIFE, Nikaitole has a 1 in 5 chance of passing away before he turns five, due to unsafe drinking conditions.
Because of this harrowing statistic, the organization films the young boy checking off his bucket list, which includes flying in an airplane, receiving his first kiss and visiting the ocean.
The clip is both heart-breaking and awe-inspiring, and serves as a serious call to action for people who have the means to help the cause. Watch it above, and share your thoughts in the comments.
Read more at:
http://mashable.com/2013/08/08/four-year-olds-bucket-list/