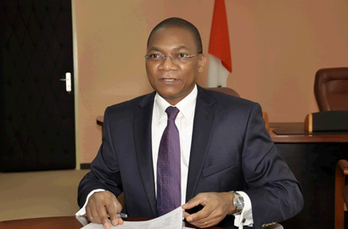 Educators in Ivory Coast say they welcome the government's decision to introduce ICT as a new subject at grassroots level.
"Now the government is talking, and finally doing something about promoting ICT education," schoolteacher Paul Aka told Biztechafrica.
"We have some of the lowest computer literacy levels in the region, and even in the whole continent, and I'm pretty sure that this decision will redress that, though it might seem too little too late," Aka added.
Read more at:
http://www.biztechafrica.com/article/educators-welcome-govt-decision-introduce-ict-scho/6648/