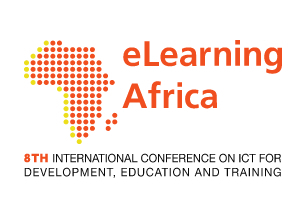 Windhoek - Over the past seven years, the eLearning community in Africa has grown in leaps and bounds, according to eLearning Africa 2012 Report.
"This is evident from the growth in the number and variety of participants attending the eLearning Africa conferences each year and the growing number of eLearning programmes, research initiatives, partnerships and organisations in Africa," says the report.
The report, which covered 41 African countries, documented for the first time eLearning experience in Africa including their influence on the education and training landscape on the continent.
Read more at:
http://www.southerntimesafrica.com/news_article.php?id=8381&title=ICT%20Innovation%20%20%20Advancing%20the%20cause%20of%20education&type=83