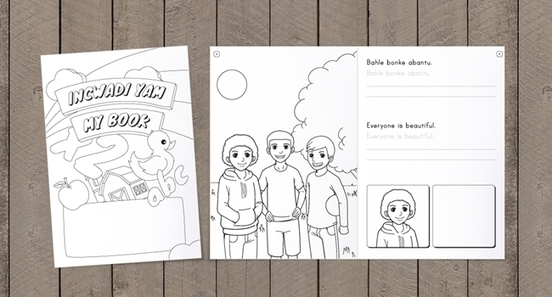 This is pretty cool. Social innovation startup HumanWrit.es, which donates 10 exercise books to classrooms of school children in need for every one of its Writable notebooks sold, has released a video showing its most recent donation delivery.
The most recent donation of 20 000 exercise books were delivered to over 200 pre-schools that form part of the Ithemba Labantwana community forum, operated under the umbrella of Ikamva Labantu, the company's partner organization.
The give-away exercise books include tools for reading and writing in both Xhosa and English, drawing and colouring-in, some basic maths and dotted pages for free thinking, writing and drawing.
Read more at: http://ventureburn.com/2013/06/humanwrit-es-meet-the-innovative-notebook-company-thats-helping-underprivileged-kids/