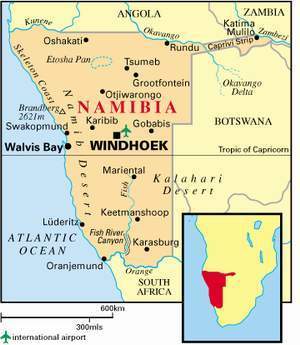 The 8th International Conference on ICT for Development, Education and Training – aka e-Learning Africa – ended in the Namibian capital Windhoek with delegates calling for homegrown, sustainable innovation in e-learning to spur development across Africa.
Discussions during the three-day conference revolved around local innovation in education, healthcare delivery, livelihoods and agriculture, especially for rural communities.
In the final debate, Dr Adele Botha, an expert in implementing and using mobile technologies in goal-oriented interactions, teamed up with Angelo Gitonga from the Ministry of Education in Kenya to argue that innovation should take precedence over sustainability.
In closing the conference, Namibia's Minister of Education Dr David Namwandi argued, to rapturous applause, that innovation and sustainability were "twin brothers" that should be vigorously promoted to develop communities.
Read more at: http://www.universityworldnews.com/article.php?story=20130614181614760