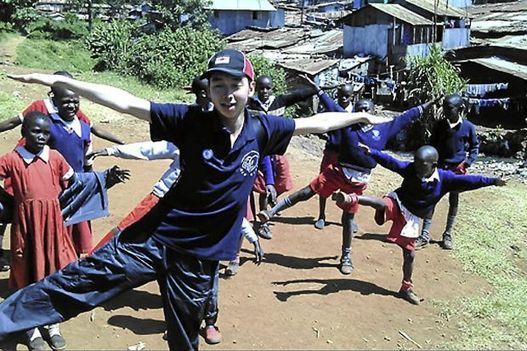 THE first thing that drew university student Lu Song towards a volunteer position near Nairobi, Kenya was the opportunity to put the experience on his applications for postgraduate study in the United States (US). The second was the chance to spend an adventurous summer abroad.
But the 18-year-old did not count on a third factor that would only become apparent after he had begun working at a school in one of Africa's largest slums — the desire to help.
Lu, a first-year undergraduate at the University of International Business and Economics in Beijing, found the experience so rewarding that he now recruits other students as volunteers, and is raising money for the school he worked at.
Read more at:
http://www.thestar.com.my/News/Education/2013/07/14/A-teaching-adventure.aspx