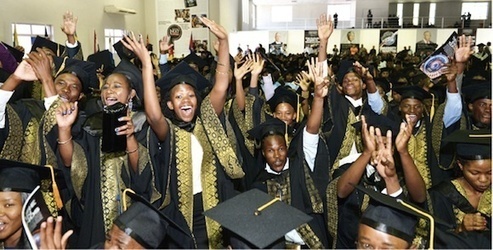 Botswana's first private university, the Malaysian-owned Limkokwing University of Creative Technology, has become the country's first fully licensed private tertiary institution, after seven years of operating under an interim licence.
Vice-chancellor Dr Raphael Dingalo said staff and students were upbeat about the development, announced early last month – just before the graduation of more than 900 students, from several African countries.
"We are the first and only private tertiary institution in Botswana at present to be awarded the full university licence," said Dingalo.