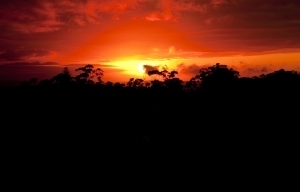 Trans Nzoia women representative-elect Janet Nangabo has said she will address challenges in women education and initiate peace in the county.
Nangabo said she will work to have laws legislated that will see the living standard of women uplifted. She regretted that most women are poor and lack resources which would help empower them economically.
"Women need to get quality education alongside their male counterparts, this is one of my priorities" she said. Nangabo made the remarks during her first speech at the county after she was declared the winner.
Read more at:
http://allafrica.com/stories/201303121427.html